Father's Day, the perfect day for camping, flying a kite, having a barbecue… or reading a book? This holiday is a great reminder of the importance of strong, positive father figures and male role models. The following books feature fathers (or grandfathers) who bring strength, protection, and love to their families.
Lane Smith's picture book "Grandpa Green" is a perfect option for a Father's Day read aloud. A little boy walks through a garden filled with whimsical topiaries fashioned by his grandfather to represent milestones in his life. As the boy recounts what the funny trees in his grandfather's garden mean, his admiration for his grandfather is clear – and grandfather's life deserves to be admired! The little storyteller's grandfather, a prime example of a well-rounded real-life hero, fought for his country in a world war, fell in love and had a strong marriage, and raised a large family. A Caldecott honor book, "Grandpa Green" is aimed at young readers ages 3-7. (Roaring Brook Press, 2011, 32 pages)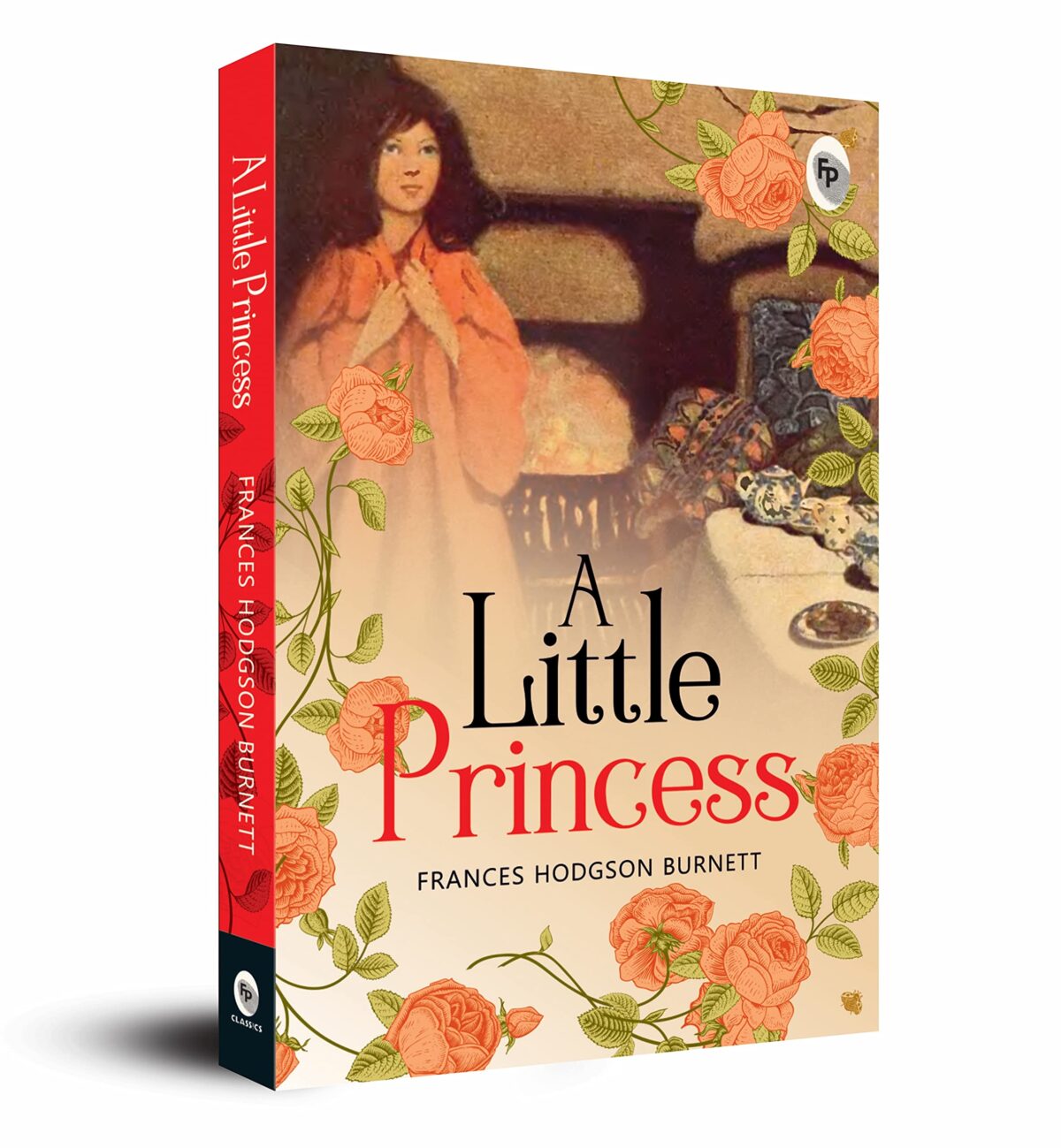 For readers ages 9 and up, Frances Hodgson Burnett's classic 1905 novel, "A Little Princess," depicts a special father-daughter bond. The story begins as seven-year-old Sara Crewe, raised in British India, leaves with her father for England. From the first pages, the devotion of father and daughter shines as they prepare to part ways. As is customary for English children born in India, Sara will attend boarding school in England, while her father, Captain Crewe, is to return to his regiment in India.
Wealthy and almost too much in love, her father spoils Sara terribly, leaving her and her new doll with extravagant new wardrobes before leaving her for India. Despite her imperfections, her character inspires and helps her when the family's wealth disappears and the luxuries of her life are suddenly replaced by hardship. If her father could handle being hungry, cold or injured in battle as a soldier, then Sara is sure she can handle the loneliness, shabby clothes and an attic bedroom full of drafts. air. Remembering how her father pampered her like a little princess, she pretends to be royalty and acts with the grace and dignity befitting such a role, no matter how she looks. is processed. (fingerprint edition, 2018, 244 pages)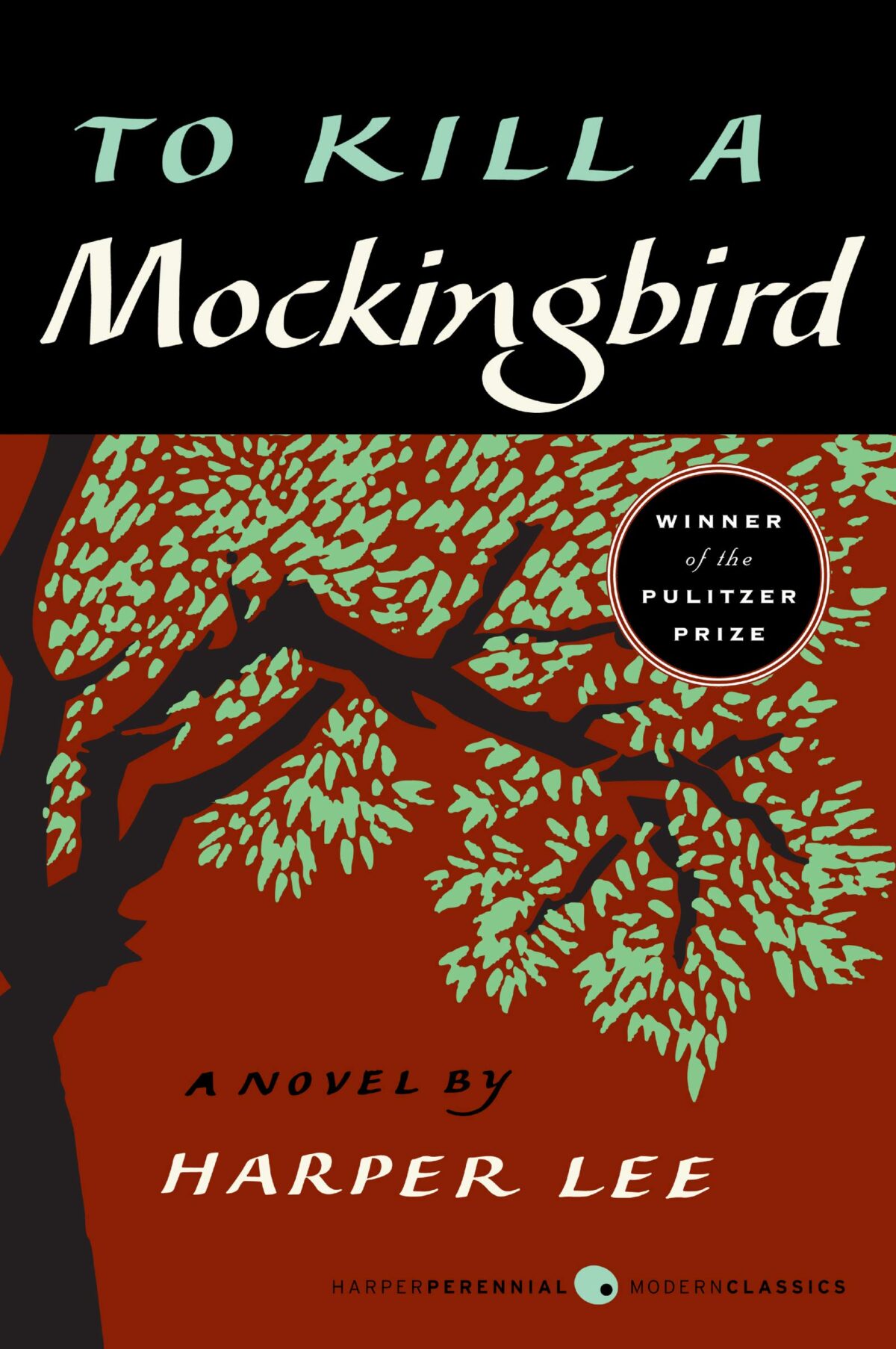 A central figure in another classic novel, Atticus Finch in Harper Lee's "To Kill A Mockingbird," published in 1950, is perhaps one of literature's most beloved fathers. While the novel and its scenes involving the Finch family's reclusive neighbor Boo Radley may remind readers of Halloween, it's also a book about childhood summers. Its themes and vibe make it well suited to pick up on Father's Day. The novel shows Atticus' active role in raising his two children, Scout and Jem, and countless moments in the novel show him leading his children to grow in understanding and virtue.
He orders them to be nice to their cantankerous elderly neighbor, Mrs. Dubose, despite the horrible things she says about their family. After her death, he tells Scout and Jem that she was one of the bravest people he knew to overcome a morphine addiction and choose to die in pain.
The values ​​he passed on to his children – tolerance, justice and peacemaking – are reflected in his conduct as a lawyer. Atticus explains to his daughter why he took on the difficult task of defending Tom Robinson, a black man accused of assaulting a white woman, telling him that if he didn't take the case, he wouldn't even have didn't feel like he would have the authority to tell his children what was right or wrong. Judicious, wise and courageous, he is a model of integrity in all aspects of his life and is a true role model and an exemplary father. An important book in the classics canon, "To Kill a Mockingbird" is a great read for teens and is equally captivating for adults. (Harper Perennial, 2002, 336 pages)