Some children's books come with a finger puppet or small toy. Likewise, for most of the author events at the first Missouri Book Festival, there's a fun connection. But these are loud and life-size.
In an unusual take on traditional author lineups, the event plans to feature circus performers, soapbox derby, dog tricks and even wrestlers. A horse will be featured during a storytelling and live music will complement a story of Irish immigrants to Missouri.
"I think it's an interesting take on a traditional book festival where you can really be immersed in the stories they tell," says Kristy Stoyer, one of the organizers. "It's not just a book festival where authors read to you."
Stoyer is chairman of the board of the Missouri Book Festival, which has a former cardinal as its keynote speaker Aug. 26. Next, events are planned in various locations on August 27 in downtown Washington, Missouri.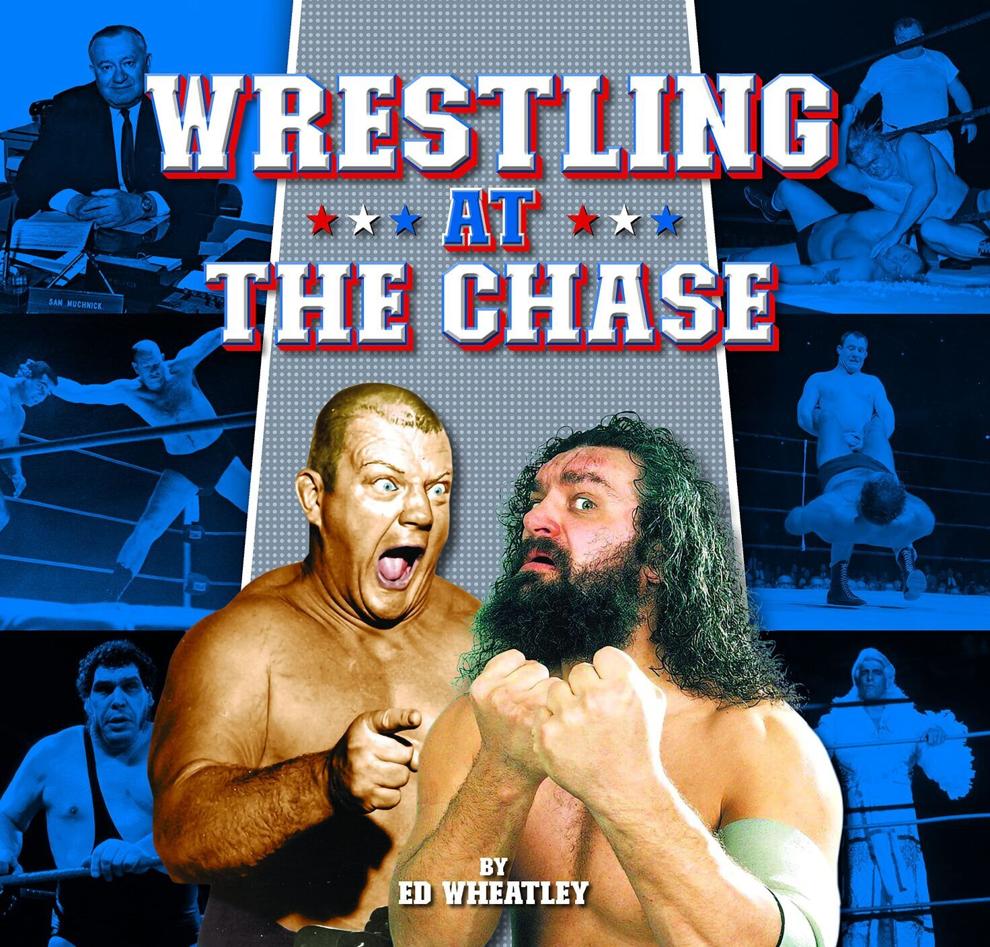 "The word is out, and we're expecting a crowd," she said.
For the free kickoff, Rick Ankiel, the baseball star who experienced a case of "yips" — an anxiety so bad it ruined his pitching career — will be on stage at Washington High School.
Author of "The Phenomenon", Ankiel pitched from 1999 to 2001. After being sent to the minor leagues in an attempt to regain his strike throwing ability, Ankiel eventually played the field for St. Louis from 2007 to 2009 and for other major league clubs until 2013.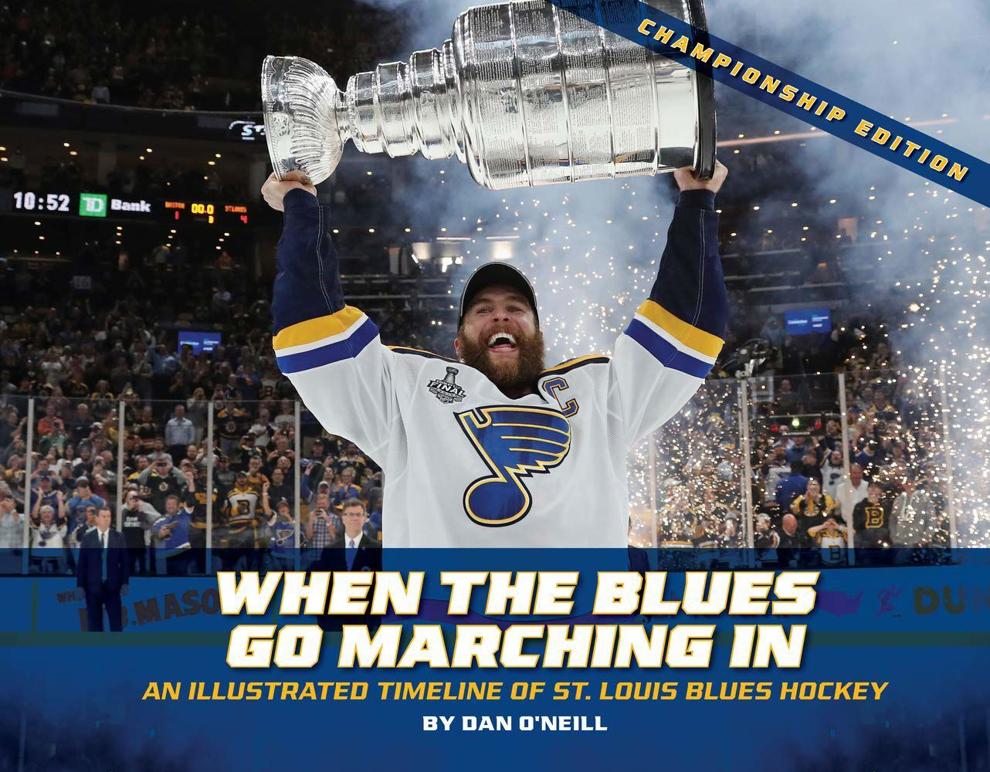 At the festival, Ankiel will be in conversation with "Missouri Guy" John Brown. He will also receive a "Show-Me Perseverance Award," which "recognizes a Missourian who has faced life-changing challenges and overcome obstacles to reach greater heights."
Other speakers will also be on stage before Ankiel, including actor Bill Chott (he played a postman in "This Is Us"). Chott will receive a "Missouri Legends Award".
On the main day of the festival, August 27, most of the events will take place near the Washington Public Library at 410 Lafayette Street. This street will be closed to traffic between Fifth and Third Streets. Fourth Street will be closed between Lafayette and Jefferson streets.
Much of the festival will take place outdoors, and events may be moved indoors in the event of rain, says Stoyer.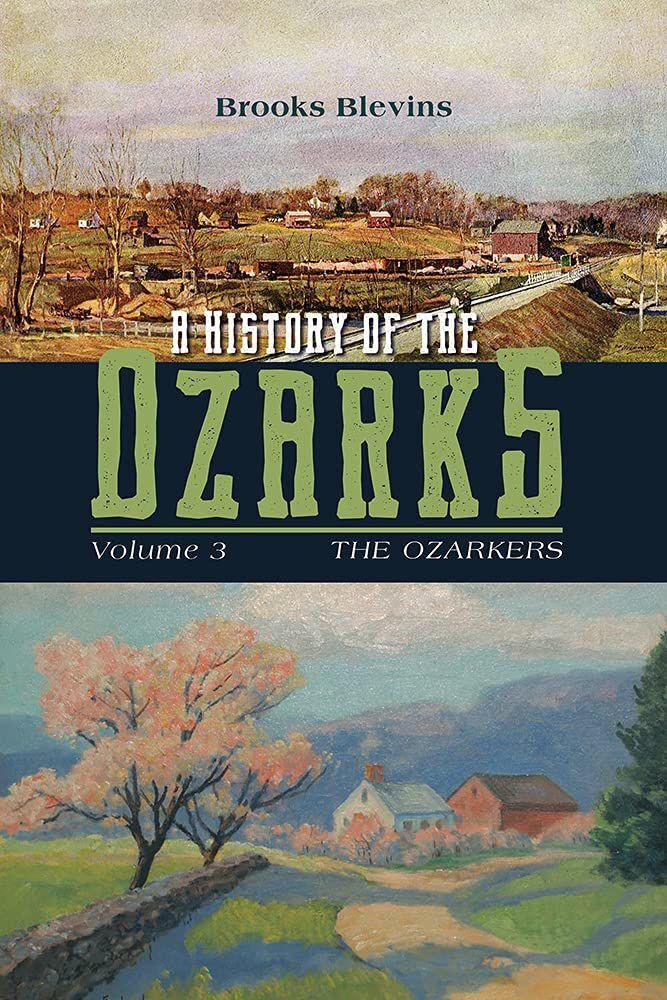 The family festival begins at 10 a.m. with Chris Stuckenschneider, who wrote the picture book "Twist of Fate: the Miracle Colt and His Friends." She is accompanied by Willie, one of the horses rescued when a tractor-trailer crashed on Interstate 44. The horse featured in the book, Twister, now lives at the Longmeadow Rescue Ranch near Union, Missouri.
At the same time, an adult event features two authors writing about their fathers' wars, Virginia Brackett ("In the Company of the Patriots") and Lori Stillman ("Jumping from Helicopters"). In a nearby parking lot, first responder vehicles will be visible and young children can drive through Safety Town. A book walk features "Cannon's Crash Course," whose author, Mon Trice, will read at 11 a.m. in the backyard of the Neighborhood Reads bookstore. Throughout the day there will be a treasure hunt.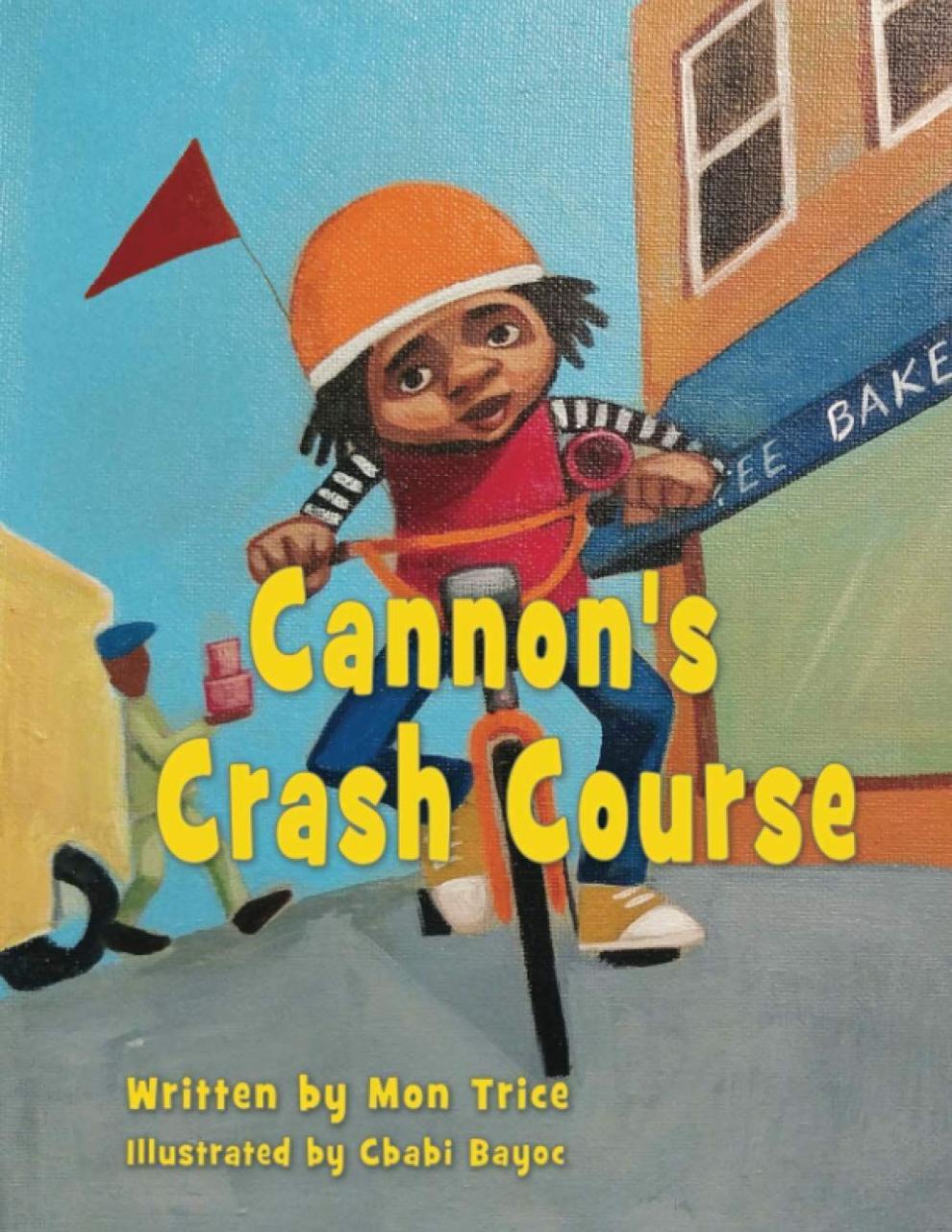 The rest of the morning also includes several Missouri state senators, all women, who told their stories for the "You Can, Too! Trip to the Missouri Senate"; former Post-Dispatch sportswriter Dan O'Neill and "When the Blues Go Marching In"; Father Dominic Garramone and "Breakfast Breads and Sweets"; and Ed Wheatley and "Wrestling at the Chase". A three-match wrestling display will be presented by Southern Illinois Championship Wrestling and American Championship Wrestling.
Chef Mathew Unger will demonstrate how to make Breinwurst with co-author Porcshe Moran Murphy; they wrote the next "Missouri Comfort". If that whets festival-goers' appetites, there will be food vendors nearby, Stoyer says.
The afternoon hours will be filled with topics such as the Ozarks, Irish immigrants, beer and cars, as well as St. Louis arches from Circus Harmony, the Purina Incredible Dog Team and the Metro Theater Company, which performs excerpts from the play-turned-book "In My Granny's Garden."
Missouri's first book festival is a test year, but organizers are planning a return. Many featured authors have been published by Reedy Press, based in St. Louis and owned by Josh Stevens.
He was one of the original planners – although he first designed a bluegrass and books event. Eventually it turned into mostly books with other attractions. Reedy Press has a number of titles that lend themselves to stage demos, Stevens says.
All programs are free, and Stevens says sponsorships cover most of the festival's costs. "We hope to get a good turnout and involve more organizations next year," he says.
Besides Reedy Press, the Washington Library and Bookstore, and Stoyer, organizers include Lisa Carrico, program director for Missouri Humanities.
With most events catering to all ages or kids, Stevens says, "We want kids to be excited — and excited to read as a result."
What Missouri Book Festival • When 7 p.m. Aug. 26 (Rick Ankiel at Washington High School, 600 Blue Jay Drive); 10am-5pm August 27 (various locations in Washington, Missouri) • How much Free • More information missouribookfestival.com